Community Relations
Sunrock believes in being an active corporate citizen in the North Carolina communities in which it operates. This is achieved in part through our involvement with local schools, non-profits, chambers of commerce, business expos and general civic events.
Some of the organizations we support include: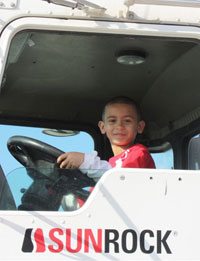 Habitat for Humanity – Granville/Wake/Durham Counties
Kerr-Tar Council of Governments
Triangle North Project of the Kerr-Tar Economic Development Corporation
Local Chambers of Commerce
Camp Oak Hill
Amran Shrine Circus
The Lord Granville Agricultural Heritage Day
Granville County Bookbag Giveaway
Helping Hand Mission
Butner Community Association
Granville Central High School Athletic and Booster Club
Vance County Arts Council
The Humane Society of Granville County
Butner North Carolina National Guard
Vance County Rescue Squad
Vance County Fireman's Association
Granville Health System Foundation
Henderson-Vance Downtown Development Commission
The Miracle League of Franklin County
Franklin County Animal Shelter
Roxboro Little League
Girl Scouts of America/Camp Graham
Butner Christmas Parade
Our business is very local; we believe in giving back to our local communities because it is simply the right thing to do. With that in mind, Sunrock has donated materials, resources and manpower to several community projects.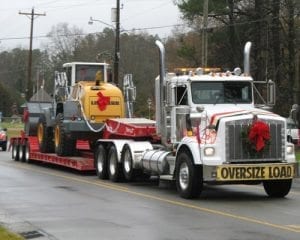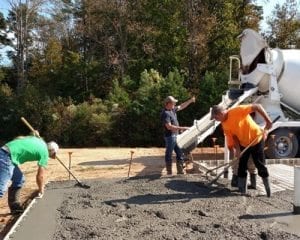 Supporting local schools
We also recognize the importance of supporting local school programs. From time to time Sunrock representatives will speak at a local school's Career Day event or give quarry education presentations to students.