Corporate Responsibility
Sunrock's Corporate Responsibility has two major areas of focus: Social Responsibility and Sustainable Development.  Corporate Responsibility is at the heart Sunrock's business values and Sunrock strives to integrate social and environmental imperatives into business operations and interactions with our communities.
Social responsibility
At Sunrock, as part of our Community Relations, we are continuously engaging our employees, stakeholders, and the community to maintain a culture of safety and civic involvement.
Sustainable Development
Sunrock's Sustainable Development focuses on Environmental Stewardship, Green Manufacturing and Construction, and the Recycling and Conservation of Aggregate.  With these Sustainable Development strategies, Sunrock concentrates on responsible use and protection of our natural resources and integrates cost effective sustainable practices, such as recycling, waste reduction, and water conservation, into our business.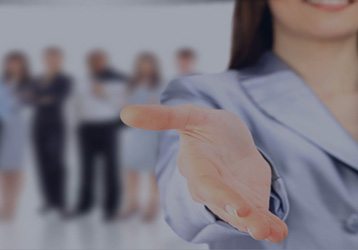 Careers at Sunrock