Sunrock 2019 Mixer Rodeo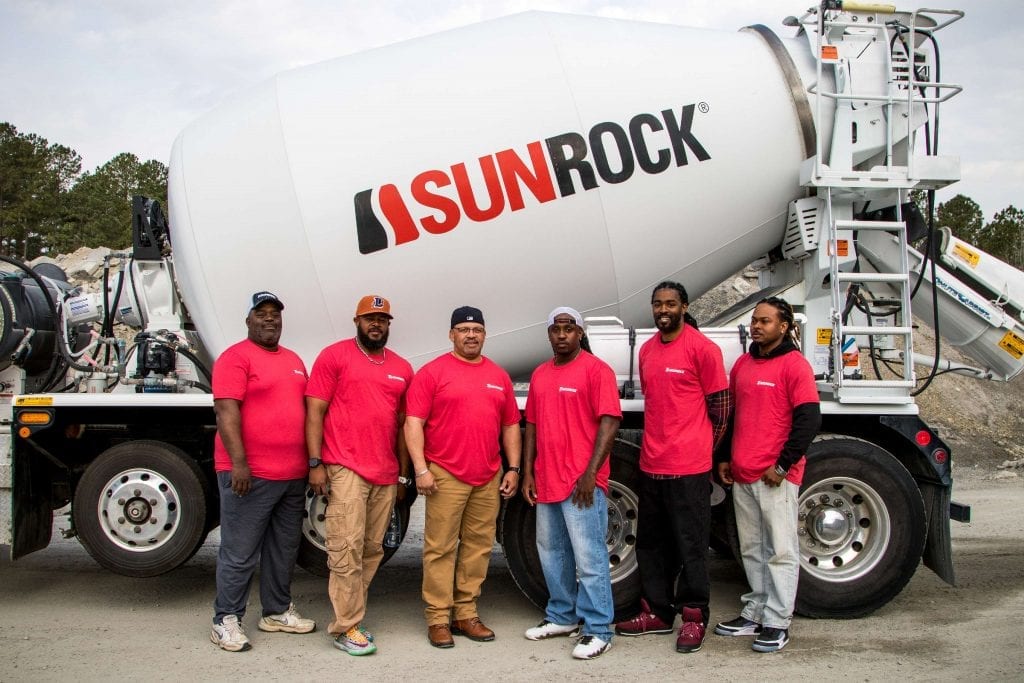 Sunrock held its annual Mixer Rodeo last Saturday. Please join me in congratulating our 2019 champions:
1st place Shannon Tapp (Butner RMC)
2nd place Lynwood Smith (Butner RMC)
3rd place Todd Plummer (N. Raleigh)

Shannon and Lynwood will represent Sunrock in the CRMCA State Rodeo Championship that will be held in Charlotte on May 18, 2019. Also, we would like to thank all the drivers and employees that participated in the rodeo to make this year's event successful.
Sunrock held it's annual Mixer Rodeo last Saturday. Please join me in congratulating our 2019 champions: 1st place Shannon Tapp (Butner RMC) 2nd place Lynwood Smith (Butner RMC) 3rd place Todd Plummer (N. Raleigh) Shannon and Lynwood will represent Sunrock in the CRMCA State Rodeo Championship that will be held in Charlotte on May 18, 2019. Also, we would like to thank all the drivers and employees that participated in the rodeo to make this year's event successful.Posted by Sunrock LLC on Monday, April 8, 2019